Why consider laser hair removal?
Most men want to retain a certain amount of facial and body hair that will make them look masculine and appealing. But what happens when too much hair threatens to undermine this objective and becomes a problem, both cosmetically and functionally? A surplus of hair on the back, arms, chest, neck, ears or brows can cause one to feel embarrassed and can also be physically uncomfortable.
Any man who has a problem with excess body hair has probably already tried most of the common solutions such as waxing, tweezing, electrolysis and shaving, and has found out firsthand how tedious and downright painful these methods can be.
Dr. Sayah has introduced to his practice a revolutionary laser technology that is capable of highly customized hair removal. The subtle laser energy can completely eradicate, unwanted hair, ensuring smooth, silky skin in its place. Hair follicles are penetrated and decimated, while the surrounding healthy skin cells are left perfectly intact.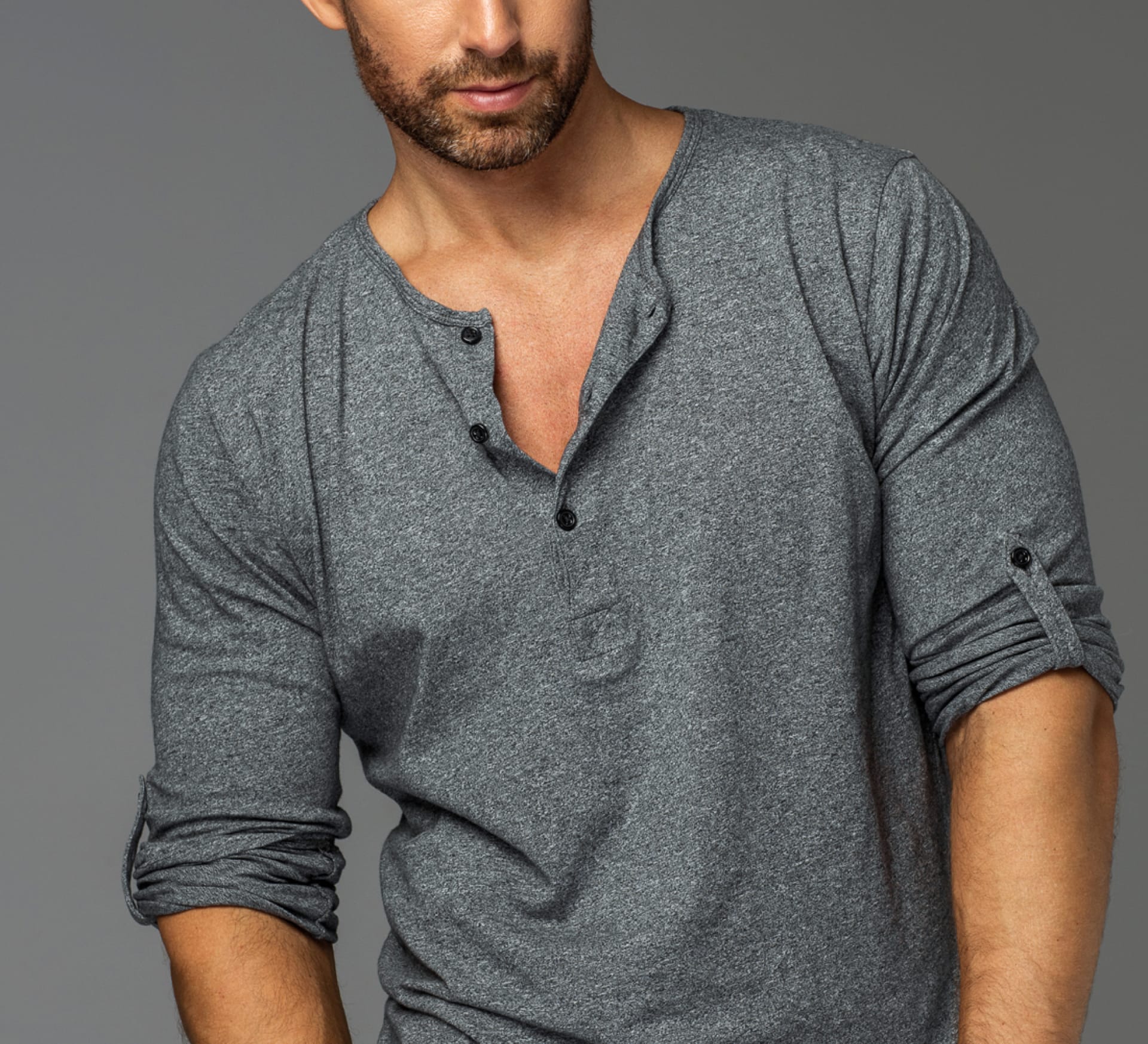 Laser hair removal can treat:
Face
Upper lip
Chin
Sideburns
Neck
Brow
Back
Legs
Arms
Groin
Hands
Feet
Chest
"Very professional and courteous. He is one of the best doctors I have been to. I have been going to him for years and his honesty and conservative approach is beyond reprise. Highly recommended."
– N.S.
What are the benefits of laser hair removal?
Safe, effective and painless
Ideal for men of all ages
Works for all skin types and tones
Built-in cooling system makes it comfortable
Long-lasting, sustainable results
No damage to surrounding skin cells
Fast treatment time
Increased self-confidence
What can I expect
from recovery?
For a few days after laser hair removal, your skin may look and feel like it would after a mild sunburn. Applying a cold compress may help ease the discomfort. Your hair will continue to fall out over the course of the next month. Be sure to wear sunblock to help protect your skin and prevent unwanted changes in skin color.
What is the cost of
laser hair removal for men?
Because each patient will require a different approach with a different amount of areas treated, laser hair removal costs will vary significantly. They tend to range from around $400 all the way to $1,000 for more comprehensive treatments. Dr. Sayah will give you a customized quote during your confidential Beverly Hills consultation.
Who makes the best candidate for laser hair removal?
While laser treatment will work well for both light and dark-skinned patients, those with lighter skin and dark hair will typically see results in a fewer number of sessions. Those with light brown and red hair can experience excellent results, but those with blonde or grey hair may experience the least amount of hair removal, since the laser has nothing to grasp onto. As with most procedures, Dr. Sayah suggests that you are in good mental and physical health, and that you have realistic expectations for your outcome.
Why choose Dr. Sayah?
Dr. Sayah understands that feeling good about one's appearance is a key component in what is called "quality of life." He therefore has gone to great lengths to create an arsenal of treatments that will achieve comprehensive improvements for his patients from head to toe. This includes procuring cutting edge lasers and world class technology, and attending industry conferences, seminars and networking events to stay ahead of the curve.
After earning his BA in biochemistry with high honors from UCLA, Dr. Sayah continued his training at UCLA's David Geffen School of Medicine. He then went on to complete an elite fellowship in the meticulously detailed field of endoscopic plastic surgery at the UCLA Medical Center. Dr. Sayah also practiced general medicine at NYU's Langone Medical Center in the trauma and critical care departments.
get
started
If you need assistance and don't see the resources you need on our site please do not hesitate to call us at (877) 260-7711.