Contact us
Feel free to fill out the form to schedule a consultation!
Procedures For
The Modern Man
Whether you seek to improve your self-image, feel more confident in your personal life, or gain an advantage in the workplace, cosmetic enhancement can help you to actualize your physical potential.
Today, more and more men are realizing that undergoing a surgical procedure is a major stepping-stone towards achieving their personal vision for their appearance. Drawing on years of complex anatomical study, Dr. Sayah offers powerful, transformative plastic surgery for men in Beverly Hills.
simply males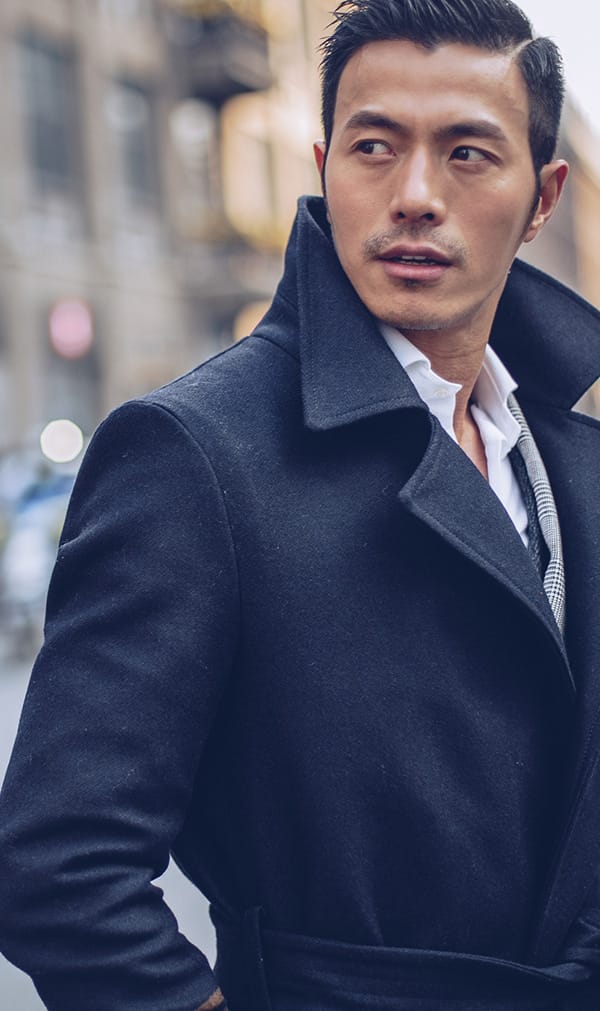 Body

Your Physique

Like most ambitious, professional men, you are dedicated to self-improvement and try to maximize your presentation through structured workouts and intense physical training. Unfortunately, unscheduled forces such as genetics, aging and gravity sometimes make it nearly impossible to achieve dynamic changes in one's physique. A surgical intervention can produce results that have previously eluded you, toning, slimming and tightening the torso for a more chiseled, masculine aesthetic.

Dr. Sayah performs among the best Los Angeles male plastic surgery tailoring a wide array of body sculpting procedures – including tummy tuck, hi def liposculpting, body implants and gynecomastia treatment – to create youthful, attractive contours that will elevate your self-confidence to a whole new level.
Dr. Sayah is one of the kindest surgeons I have ever met. He thoroughly explained what he was going to do. He makes his patients feel safe and well informed. Would definitely recommend him for any procedure.
J.K.
01 / 05
I came in for Botox wanting my eyebrows to appear more arched and am happy with the results! Dr. Sayah spent the time to explain his techniques and went above and beyond in my consultation. The staff were very friendly and the location is centrally located in Beverly Hills.
K.S.
02 / 05
I had a terrific experience with Dr. Sayah. He completely put me at ease, explained everything clearly, did not pressure me to do more than was needed, and the entire procedure went as smoothly as could be. Plus, his staff was also outstanding.
J.K.
03 / 05
Dr. Sayah is an exceptional board-certified plastic surgeon, physician, and person with a kind and compassionate demeanor. He has a professional and personable bedside manner, treats each patient as a unique individual, and is thorough and conscientious in his care. He spends time to talk with his patients about their goals. I would most highly recommend Dr. Sayah as a phenomenal plastic surgeon.
Anonymous
04 / 05
The Sayah Institute has great staff who are helpful and very welcoming. Also, Dr. Sayah is very attentive and has a super calling energy. I appreciate the time he took to ensure I was healing well after my surgery. I picked the Sayah Institute to have reconstructive surgery with Dr. Sayah on my neck after a thyroidectomy and the results were great! I am very happy :)
J.M.
05 / 05
Face

Your

Appearance

Aging in the male face is often dismissed as "adding character" or "looking distinguished". Dr. Sayah believes that this is a double standard, and that men deserve the same age-reversing options as women have enjoyed for decades.

He has created a wealth of Beverly Hills male plastic surgery procedures that target unwanted changes in the face – such as wrinkles and fine lines, loss of facial volume, sagging jowls and drooping brows – while boosting self-confidence and personal magnetism. Results are effortlessly natural, preserving your rugged individuality while reducing the flaws etched by time.

Learn More
A Professional Approach
To Men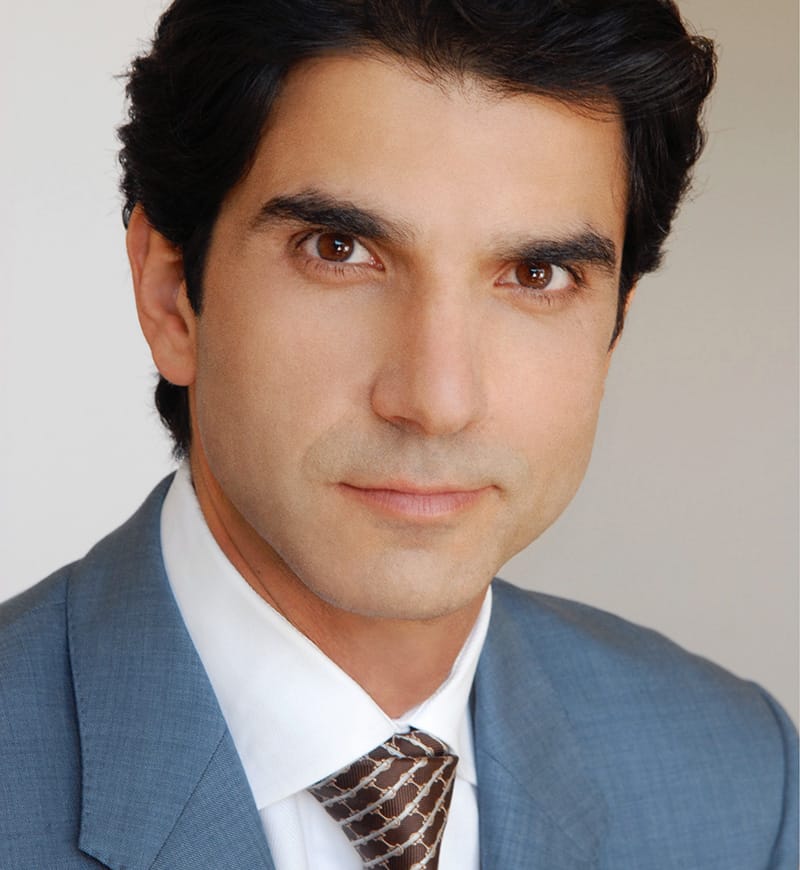 Dr. Sayah
Rigorously trained at UCLA's prestigious David Geffen School of Medicine, Dr. Sayah completed a coveted fellowship in endoscopic plastic surgery at the UCLA Medical Center, going on to then work in the trauma and critical care units of NYU's Langone Medical Center. Dr. Sayah's highly technical and scientific background is coupled with an innate understanding of beauty, form, balance and composition, as expressed through his artistry in sculpture and oil painting.
Dr. Sayah promotes a holistic approach to plastic surgery that takes into consideration the client's entire lifestyle. He works with patients to create a diet and exercise regimen that will maximize the longevity of your results, while improving well being and quality of life.
Learn More
"Plastic surgery is a unique discipline that
is based in science, but is exalted by art."
- Dr. Sayah
get
started
If you need assistance and don't see the resources you need on our site please do not hesitate to call us at (877) 260-7711.